About us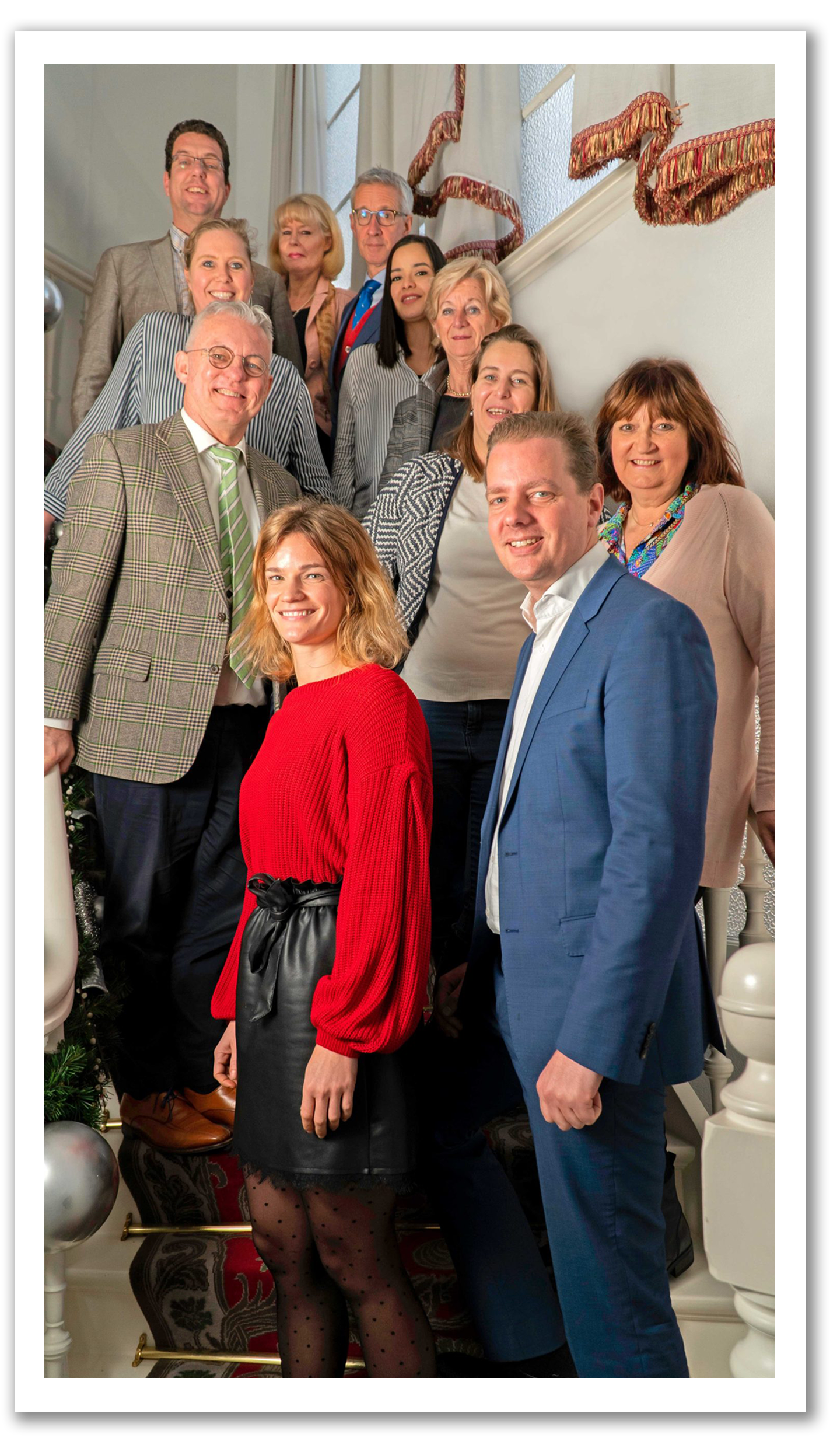 Since 1998 Holland Palette specializes in organizing complete programs for groups and individuals in the Benelux countries.  We offer a large variety of hotels; from budget class up to 5-star accommodation.  We have made a selection of fine restaurants in most towns. A team of 60 guides is at your service to lead your group in a pleasant, informative and efficient way. We also organize meetings and festive events with entertainment. Whether you prefer a tour by bus or boat, bicycle or tram, everything is possible.   We listen carefully to your wishes and prepare tailor-made proposals.  We at Holland Palette recognize that the organization of the tour must be perfect. In close co-operation with you.
5 Reasons to choose Holland Palette as your DMC
What our clients say about us
We just came back from an amazing trip around the Netherlands. We were very pleased with the trip's logistics and the accommodations. Our guide was amazing! She was able to graciously lead us with great patience and charisma.

Thank you for your help. The hotel was EXCELLENT! Great place to stay, wonderful staff and the restaurant was fabulous. Also the car company you used was marvelous. Exactly where they should be when you ordered them.

Como te comente al principio solo pueden decirnos cosas buenas………..enamorados del país y del viaje. ASIII QUE FENOMENALLLLLL

Nous tenons à vous remercier pour l'entière satisfaction des deux groupes Tout le mérite vous revient.

"Ha quedado clara la enorma ayuda y vuestra presionalidad en Holland Palette.  Al grupo le encantó el programa que nos ayudaste a diseñar y el lado positivo del cierre del aeropuerto fue que pudieron   conocer Amsterdam un poco méas en profunidad. La agencia me comentó que quedaron muy agradicidos a la guía y Xander por su ayuda en el destino."

"El grupo regresó ayer de Bruselas.  Han vuelto todos muy contentos.  La guía estupenda, los restaurantes buenísimos y además tuvieron muy bien tiempo."